Avalina Leather
Italian Leather Bags and Accessories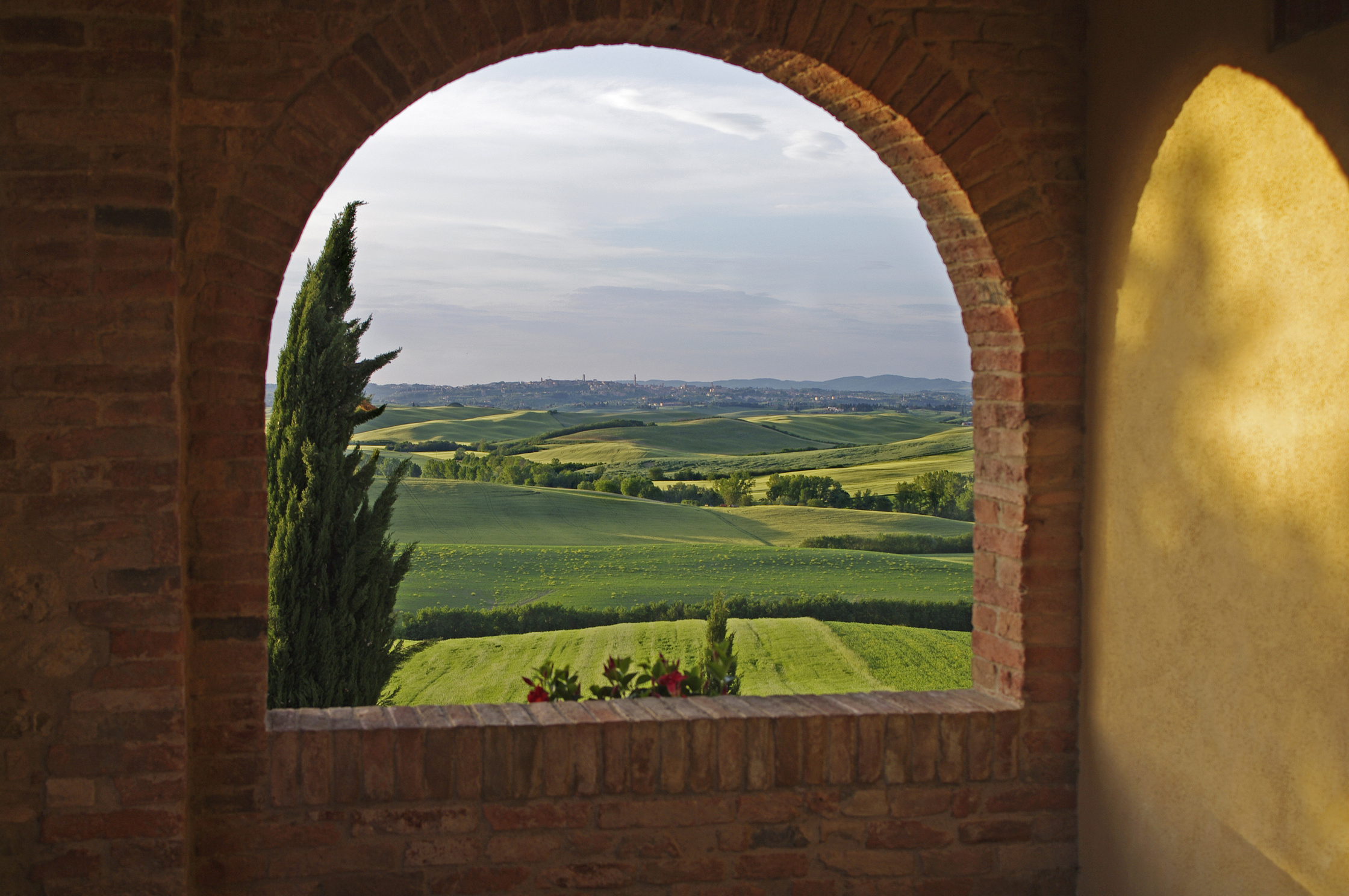 Avalina Leather is an Australian owned and family run business with a proud Italian heritage deeply rooted in Tuscany. Inspired by our travels, Avalina Leather was created to share our love and appreciation of Italian designed and handcrafted leather accessories.
We have sourced a premium range of genuine Italian leather accessories that offer quality in design, materials and craftsmanship. Our suppliers only use certified high-grade vegetable tanned leather, an artisan tradition using century old techniques. This method gives the leather unique characteristics and a naturalness that is unmistakable.
We're happy to bring you this range of genuine Italian men's and women's bags, wallets, briefcases, laptop bags, document cases and organisers, travel bags and travel accessories. We also offer personalised and corporate branded products. The authenticity of each product is guaranteed and all come with a minimum twelve month warranty.
We hope you enjoy the site and find it easy to use. If you have any questions about the products, how to shop, or need any help at all, please contact our customer service team via email at customerservice@avalinaleather.com.au
Thanks,
Avalina Leather x

Shop our most popular categories.