LEATHER BAGS

If you're looking for premium quality, affordable leather bags you can't go past Avalina Leather. We are proud to be the leading supplier of genuine Italian leather bags in Australia since 2013. Shop the best range of leather bags for men and women from fashionable leather handbags to shoulder bags and stylish travel bags that will be the envy of all.

Not all leather bags are created equal and not all stand the test of time. This comes down to the quality of the leather and the skill of the craftsman. Poor quality leather will quickly fade and crack and if craftsmanship is poor, your leather bag will fall apart at the seams.

Premium Quality Leather Bags

Nothing compares to the quality of a genuine Italian leather bag handmade by skilled Italian craftsman. Now you don't have to settle for anything less than the best because we've sourced a range of premium quality genuine Italian leather bags and made them available to buy online in Australia.


Artisan Leather Products

All of our leather bags are handcrafted in Italy by skilled artisans using only certified high-grade vegetable tanned leather. Vegetable tanning is an ancient artisan tradition using natural vegetable tannins. The result is superior quality leather that has unique characteristics and a naturalness that is unmistakable. The quality of the leather and skill of the craftsman are unsurpassed making our leather bags true artisan products.

Such quality usually attracts a hefty price tag but we have found an affordable range of leather bags that you will love. We also offer free shipping to Melbourne, Sydney, Brisbane, Adelaide, Tasmania, Perth and all throughout Australia.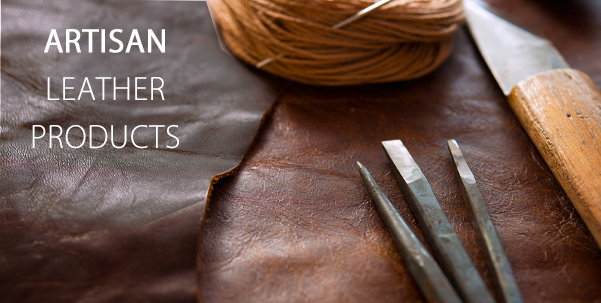 Italian Partners

Our long established relationship with our Italian partners enables us to maintain strict quality control measures in terms of the materials used, level of craftsmanship and service. This ensures you will only receive premium quality, genuine Italian leather bags entirely made in Italy. Authenticity guaranteed!
Leather Bags for Women

The Women's collection of leather bags offer designer style without the designer price tag. These affordable luxury leather bags come in a range of styles and colours for every occasion. From classic leather handbags and tote bags, to more casual shoulder bags, crossbody bags and hobo bags. All have been handcrafted in Italy by skilled craftsman using genuine Italian leather so ladies, you can shop with confidence knowing that you're getting a premium quality product.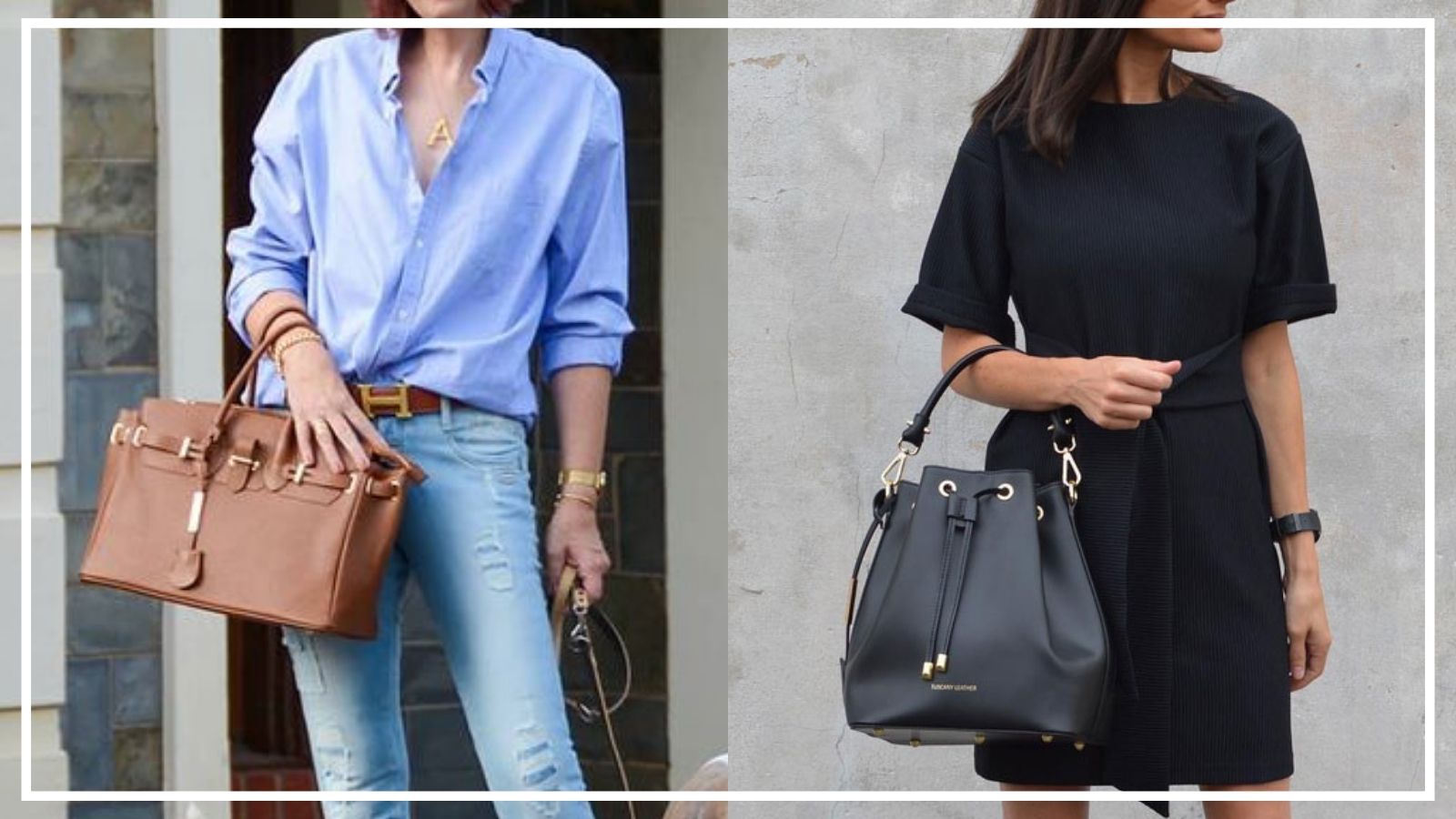 Leather Bags for Men

Our men's collection of leather bags won't disappoint. Just like all of our leather bags, they are handcrafted in Italy from premium quality vegetable tanned leather. Shop the best range of leather bags for men in a range of styles from stylish messenger bags and satchel bags to casual crossbody bags.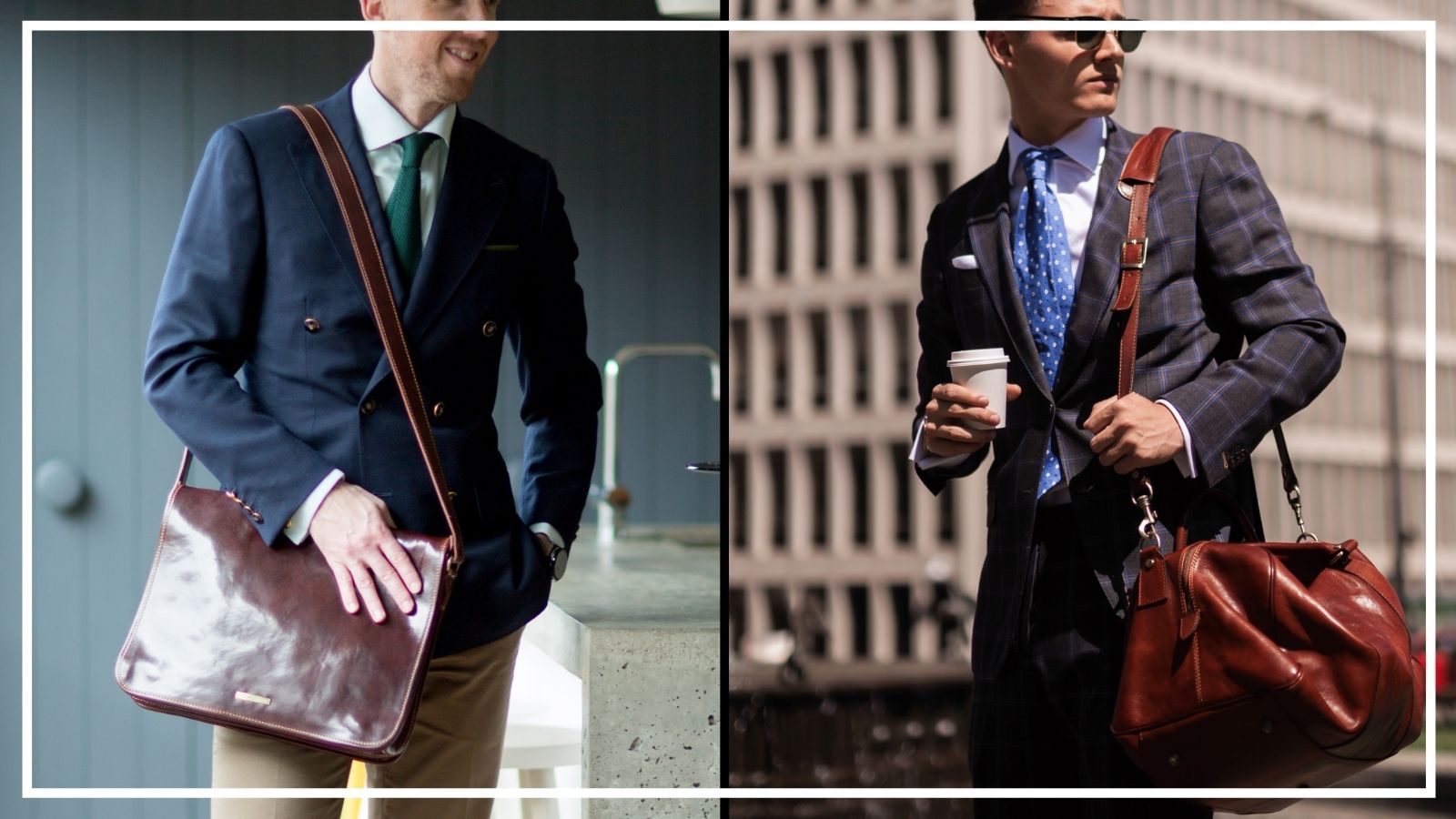 Leather Bags for Work

We have a wide range of leather bags for work designed with style and functionality in mind. Our business range is skilfully crafted using full grain vegetable tanned leather and premium materials. The quality is unmistakable. The range of bags includes briefcases for men and women, laptop bags and professional doctor bags. Premium quality leather bags that will age beautifully and accompany you through you entire career.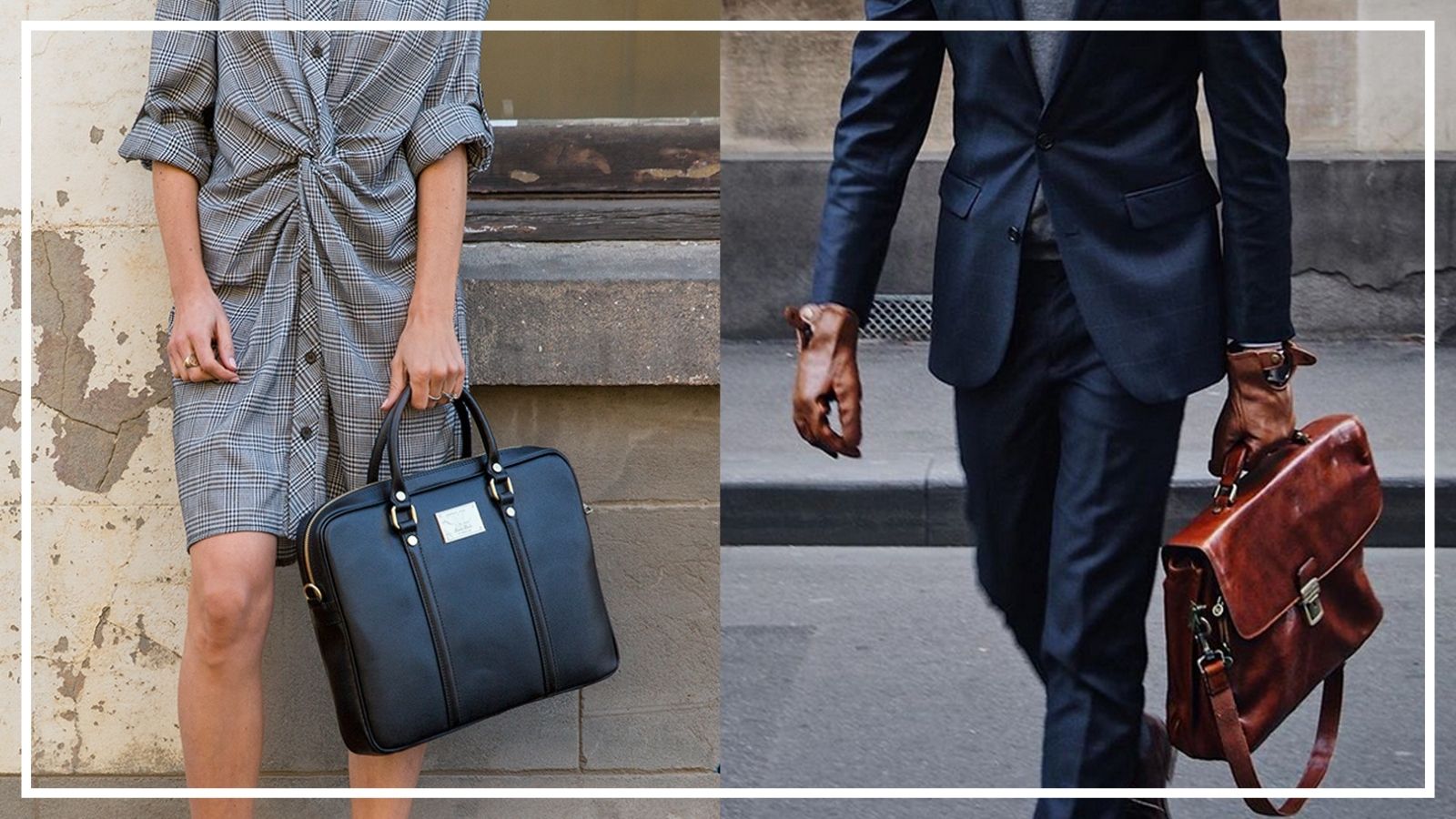 Leather Bags for Travel

Travel in style with genuine Italian leather bags from Avalina Leather. Our luxury leather travel bags are made in Italy from full grain vegetable tanned leather. Shop overnight bags for men and women, weekender bags, the best leather duffle bags and Gladstone bags. Premium materials and superior craftsmanship mean you'll get a premium quality bag. All leather travel bags come with a 24 month warranty.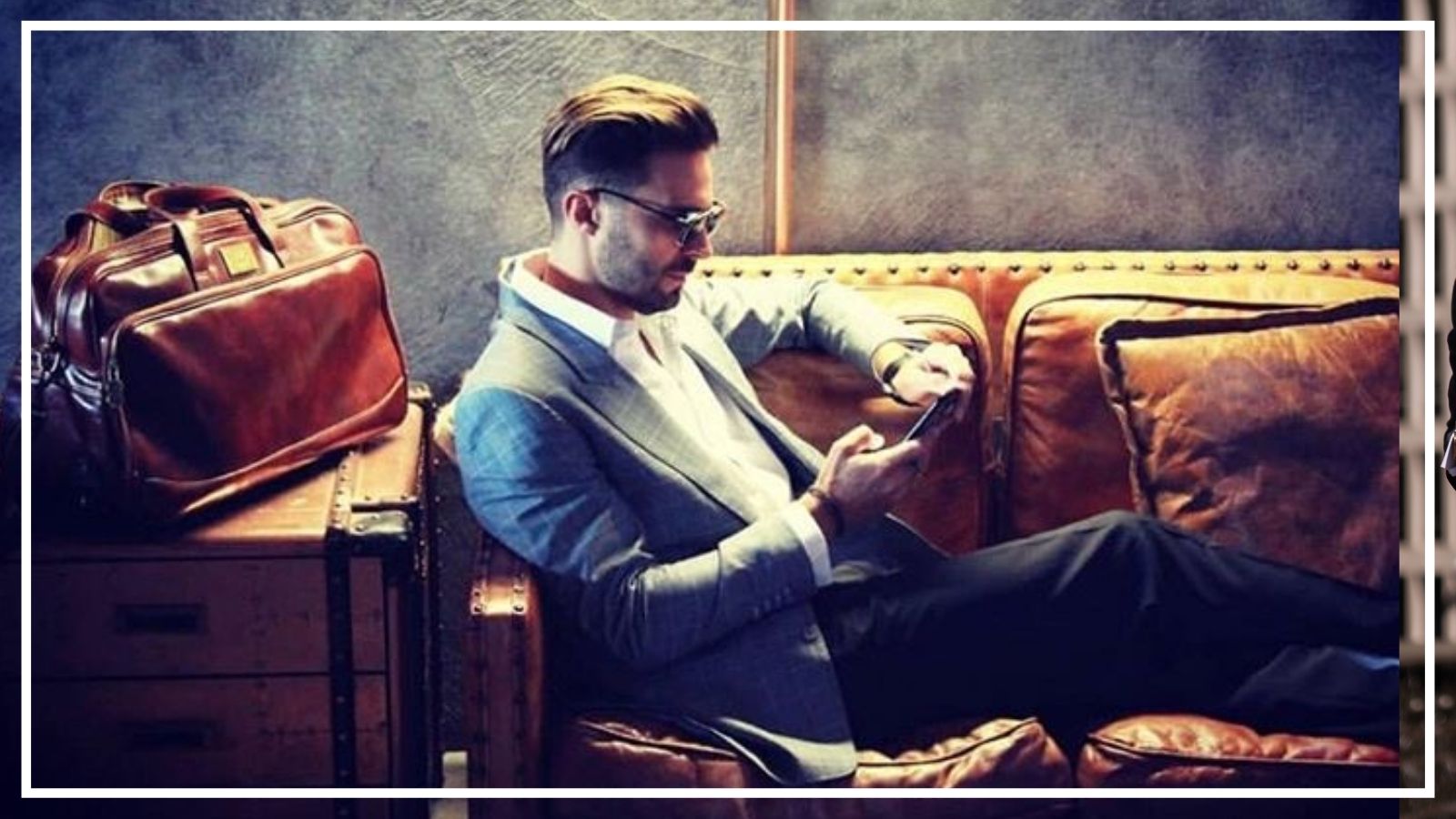 Personal Engraving

For an extra special touch, we can laser engrave initials, names or your own personal message onto your leather bags making a beautiful personalised gift. We also offer logo branded leather bags for corporate gifts. Find out more here



What Our Customers Say

We love our products and based on these reviews, our customers do too.


"Just beautiful. The first thing I noticed was the beautiful smell of leather and the outstanding quality of both the leather and the bags lining. Craftsmanship at its finest. I could not be happier."
"The bag was everything and more than I expected, the quality of the leather is excellent, colour and size perfect and true to the website."
"This bag is beautiful! Excellent quality, luxurious finishes, beautiful inside and out."
"My husband was thrilled with this bag. The quality is really impressive."
"The bag is just beautiful - amazing finishing and detail. I love it!:
Authenticity Guarantee

The authenticity of each leather bag is guaranteed and all come with a 24 month warranty.

So if you're looking for the best quality leather bags available in Australia at affordable prices then Avalina Leather is the place to go. All are available to buy online with fast, free shipping throughout Australia. Should you change your mind after purchase we offer 30 day returns to our Melbourne based warehouse.

We hope you appreciate our collection of leather bags as much as we do. If you have any questions about any of the leather bags, please contact our customer service team via email at customerservice@avalinaleather.com.au